A look around Sandwood Bay, Sutherland, Scotland
When I wasn't photographing washed up Spitfire engines I took some other pictures of the beautiful surroundings around Sandwood Bay.
Sandwood bay is part of the Sandwood Estate which is owned and managed by the John Muir Trust.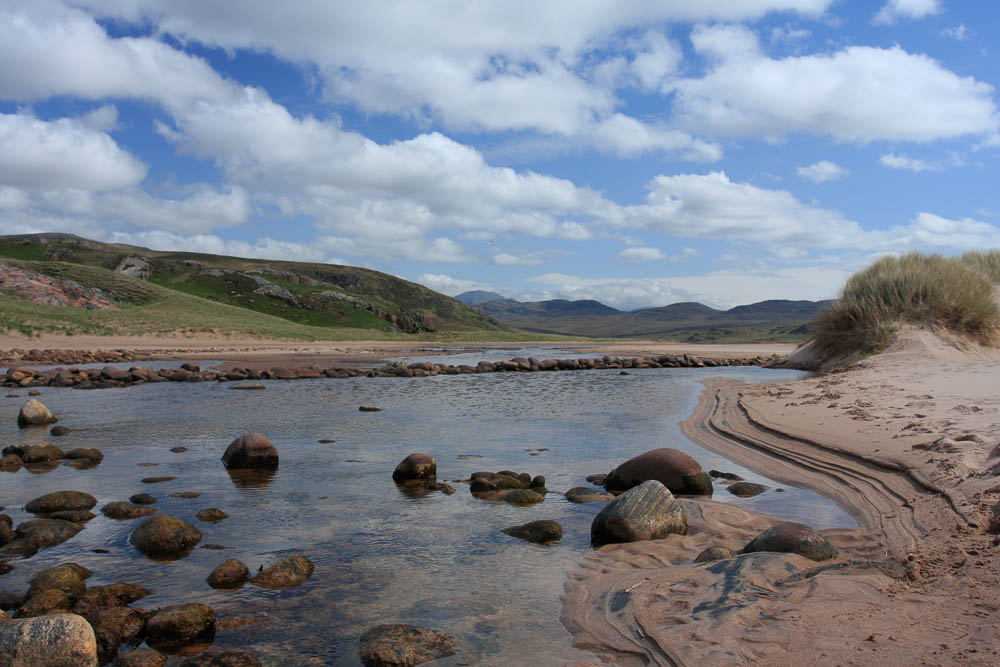 Looking south east upstream of the fresh water flowing out of Loch Sandwood towards Cranstackie on the horizon.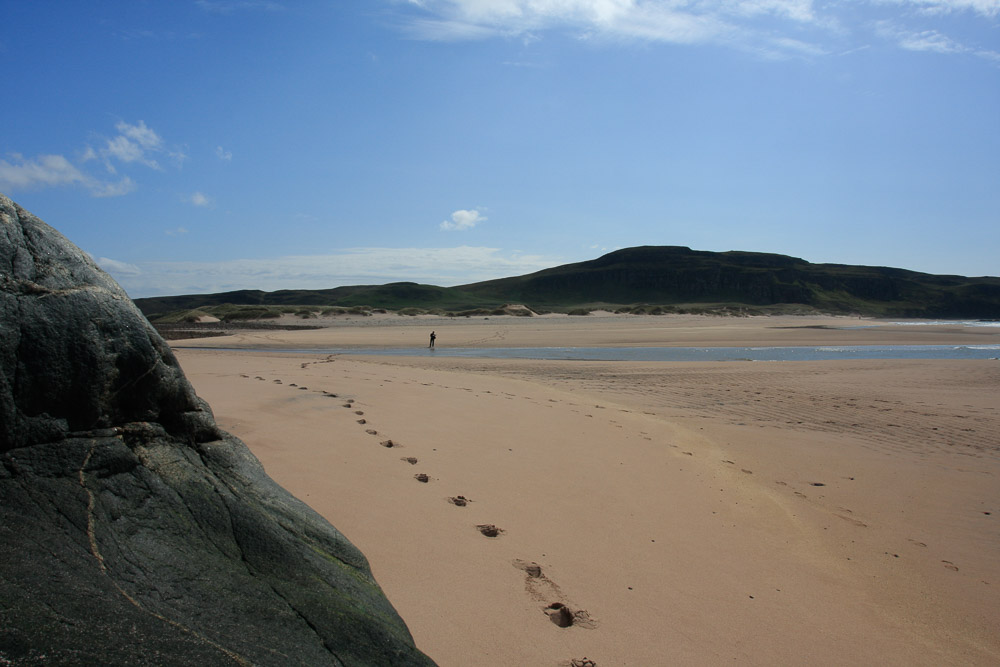 Walking across the bay. It was great to have the whole bay to ourselves, at least at this one moment. There were a few other people in the area (we occasionally saw them in the distance) but we somehow managed to avoid each other and maintain that feeling of isolation.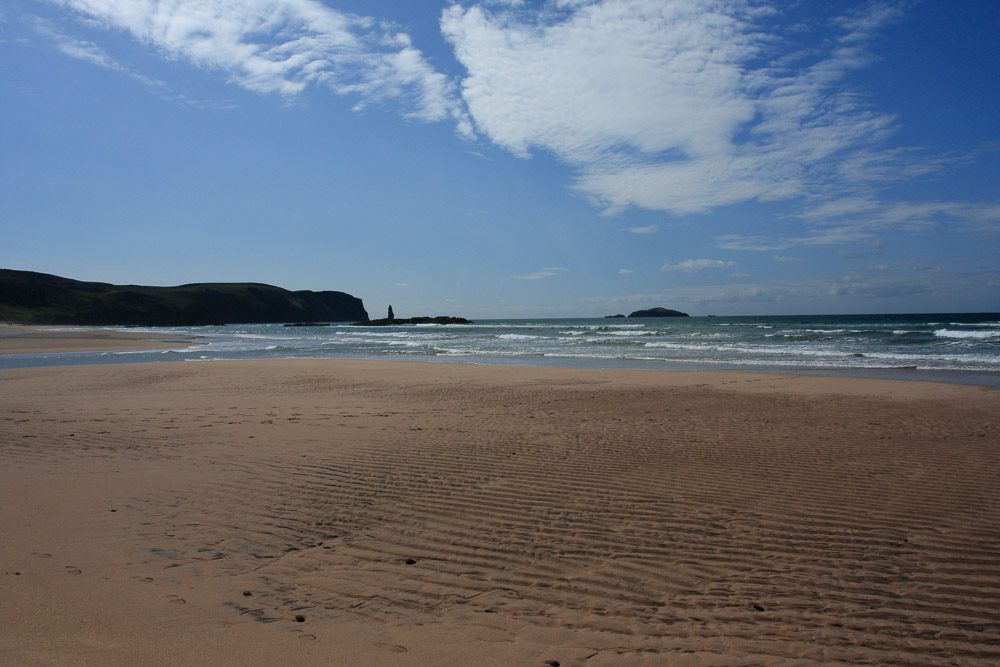 The beach and the sea stack, Am Buachaille (the Shepherd or the Herdsman) on the horizon. Am Buachaille was first climbed in 1968 by two of the UK's most influential climbers / mountaineers Tom Patey and Ian Clough. The island off the coast is Am Balg, a rocky islet known for its diverse marine life and a blow hole popular with divers.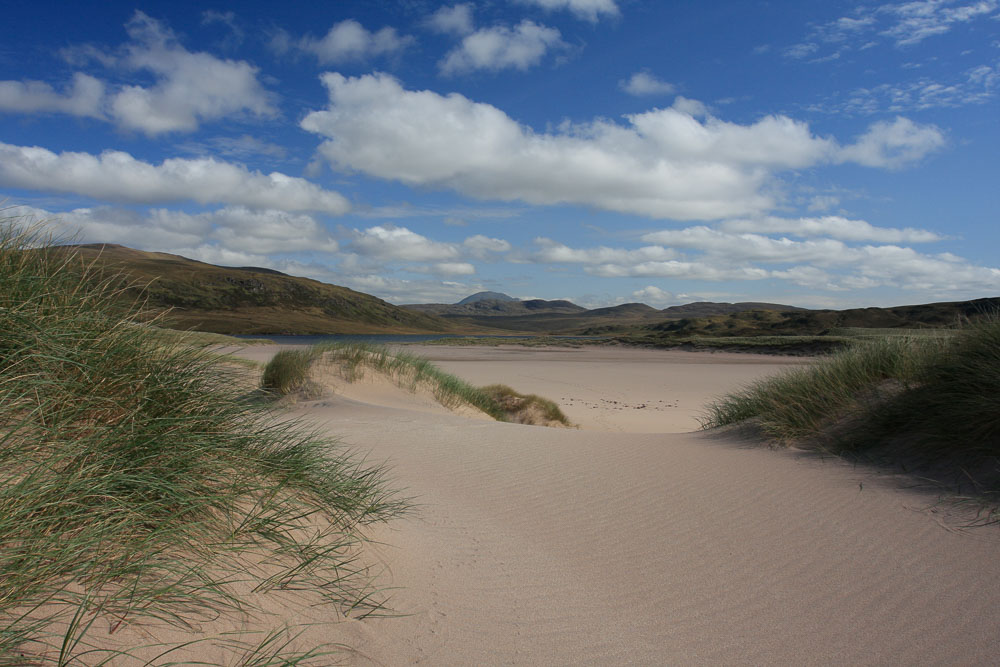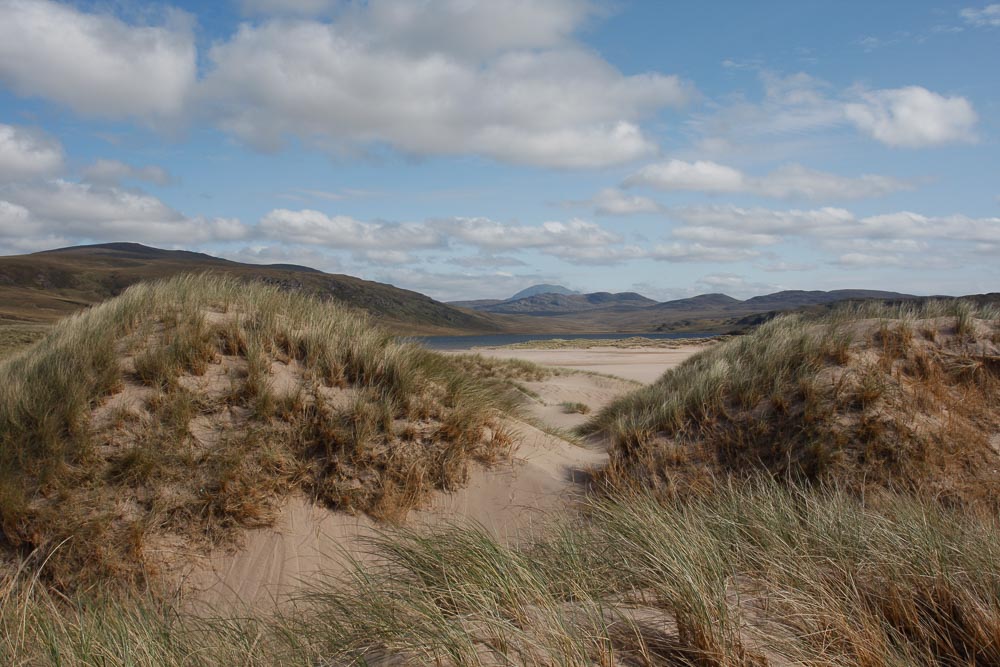 The dunes are a designated Special Area of Conservation (SAC). This gives it the highest protection under European law. The area is also a national Site of Special Scientific Interest (SSSI).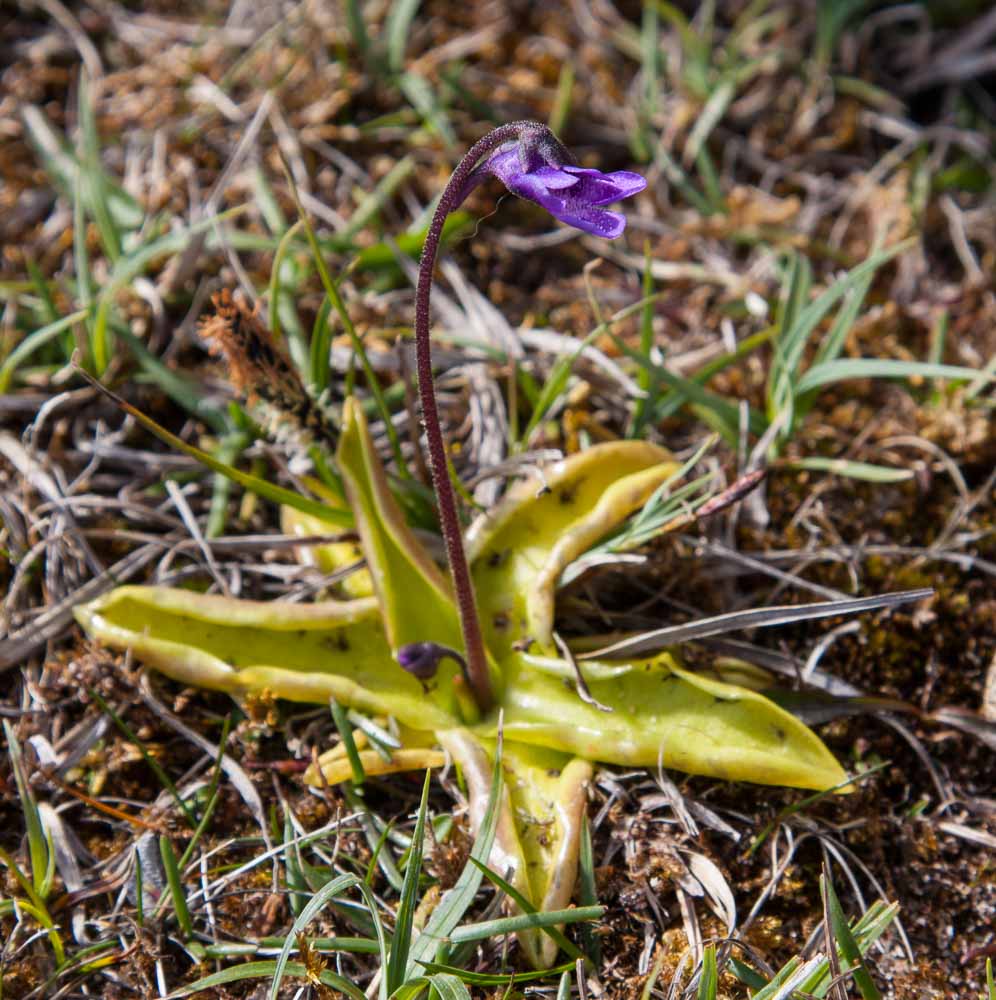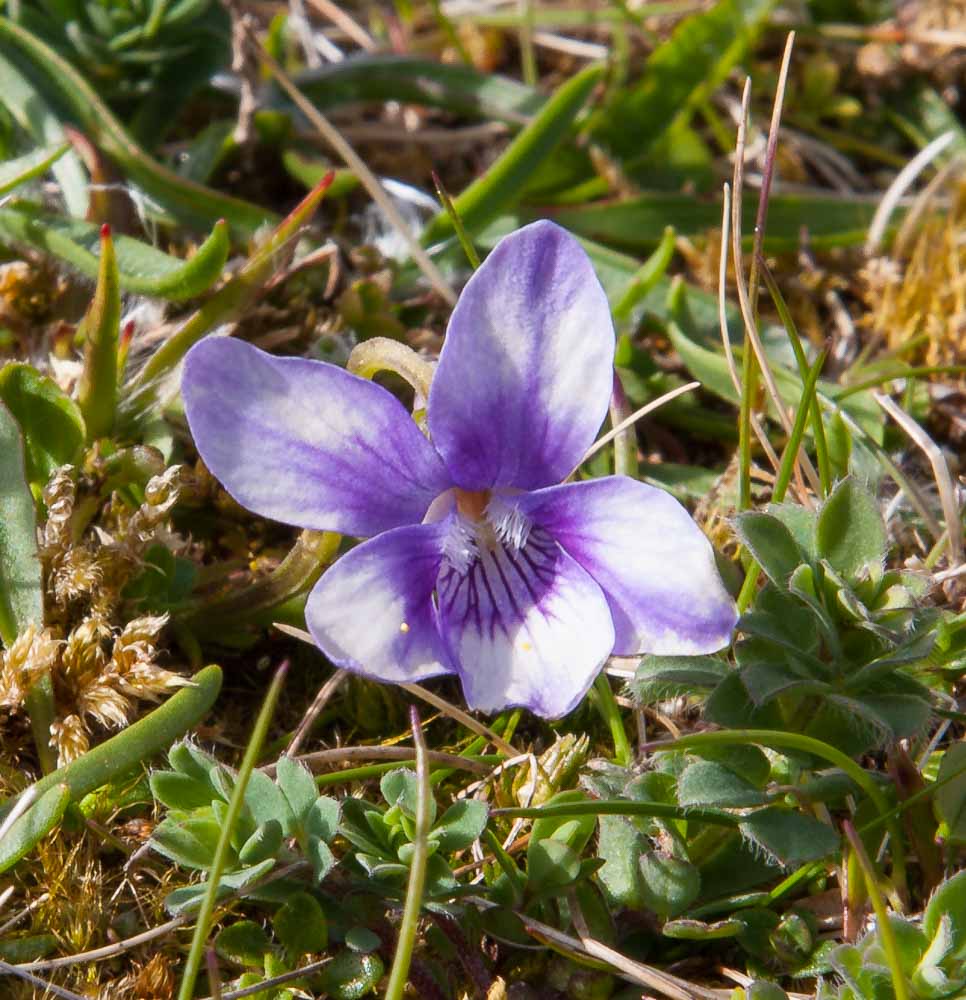 The grassland away from the dunes is known as Machair which is a Gaelic word meaning low-lying fertile plain. This is a rare and unique habitat created by man over centuries. It's found in the north western fringes of Scotland and Ireland, including Sandwood. The grassland includes 200 different species of plants including 8 orchids. The above is Common Butterwort (Pinguicula vulgaris).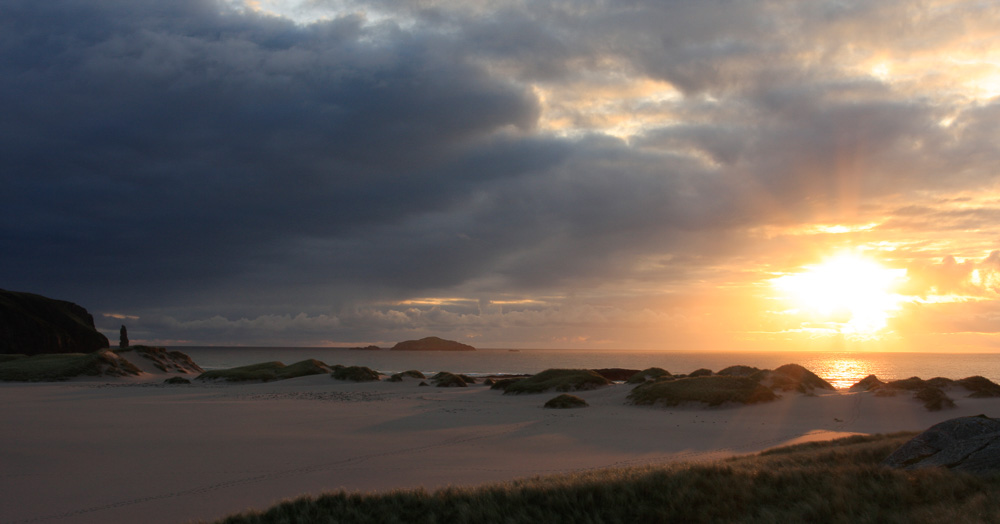 We stayed long enough to see the sun set and feel the temperature plummet.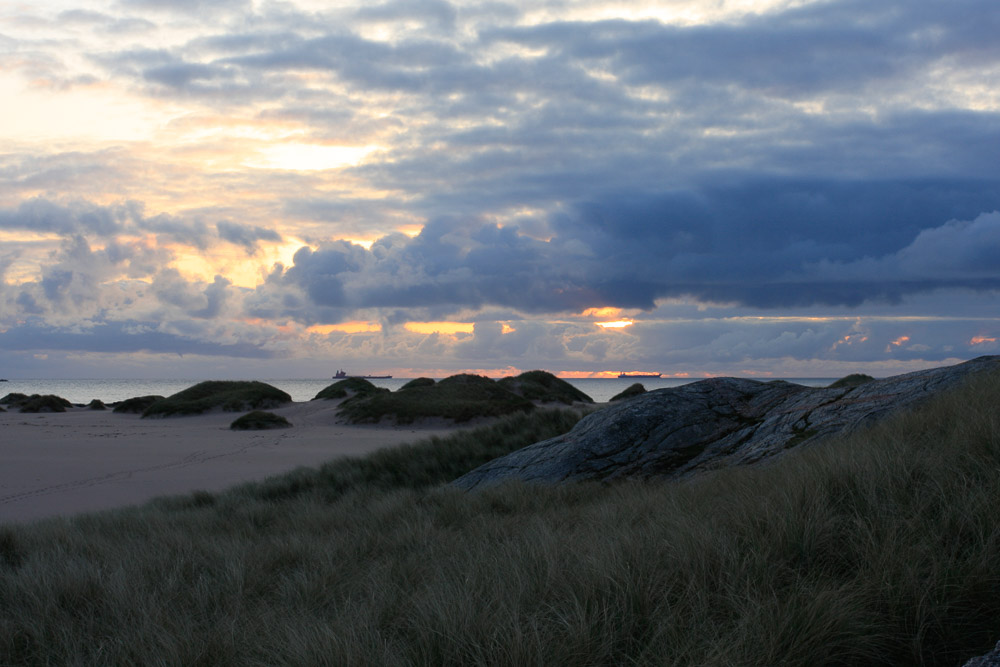 Note the oil tankers on the horizon en route around Cape Wrath to Norway or beyond.