Andrew John Wain was my brother for nearly 60 years. He died on September 15th 2020 just 10 days before his 63rd birthday. "Andrew could be a handful at times," said one acquaintance recently, which is very true. Inevitably, my relationship with Andrew and my memories of him will be different from those who regarded him as a friend, worked alongside him or knew him at school. It would be great to hear your memories of him.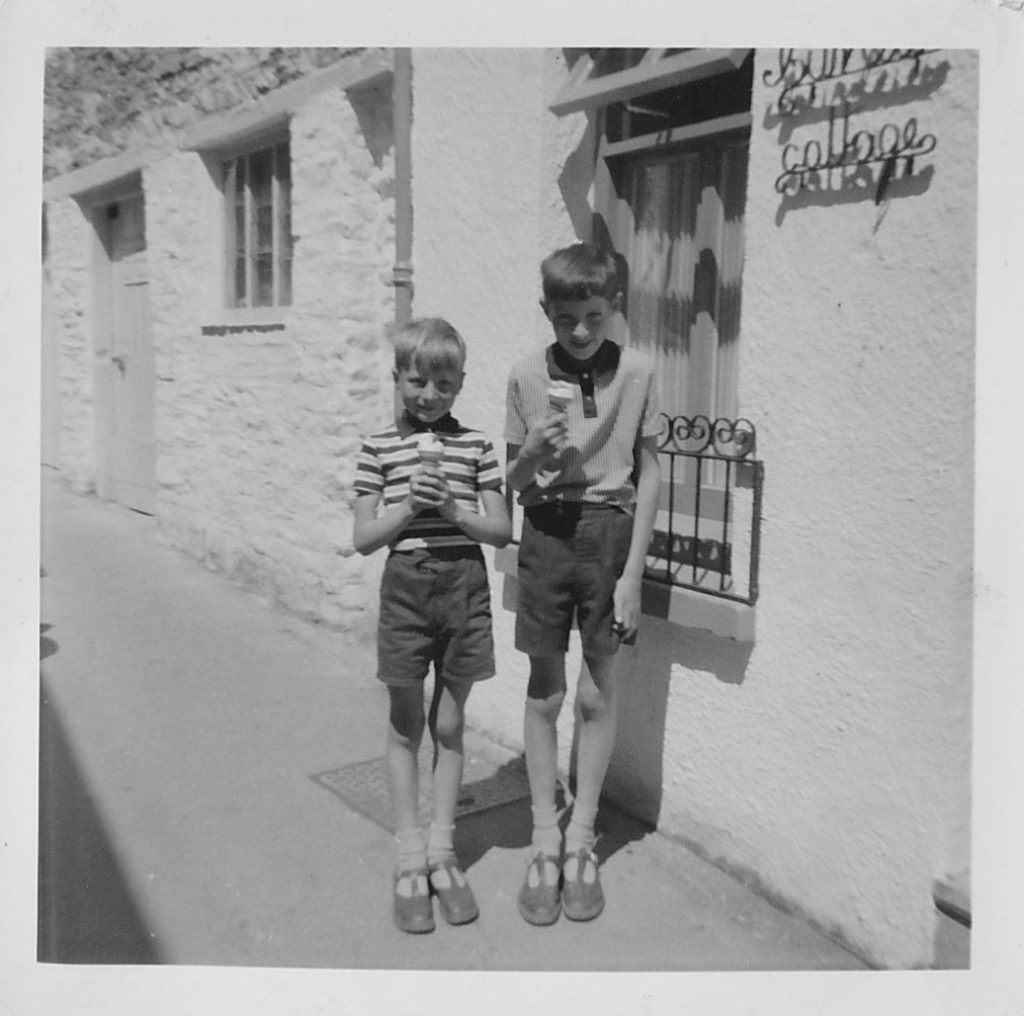 I set this up in response to a request from a school friend of Andrew's for people to record their condolences and anecdotes. All posts are moderated so please be patient if your comment doesn't go live straight away. Please be sensitive to the feelings of Andrew's parents and me! Although I doubt that there is anything you could say about Andrew that would shock me, I reserve the right to bin anything inappropriate. If in doubt just post it and I'll make the judgement, trust me, I won't be offended.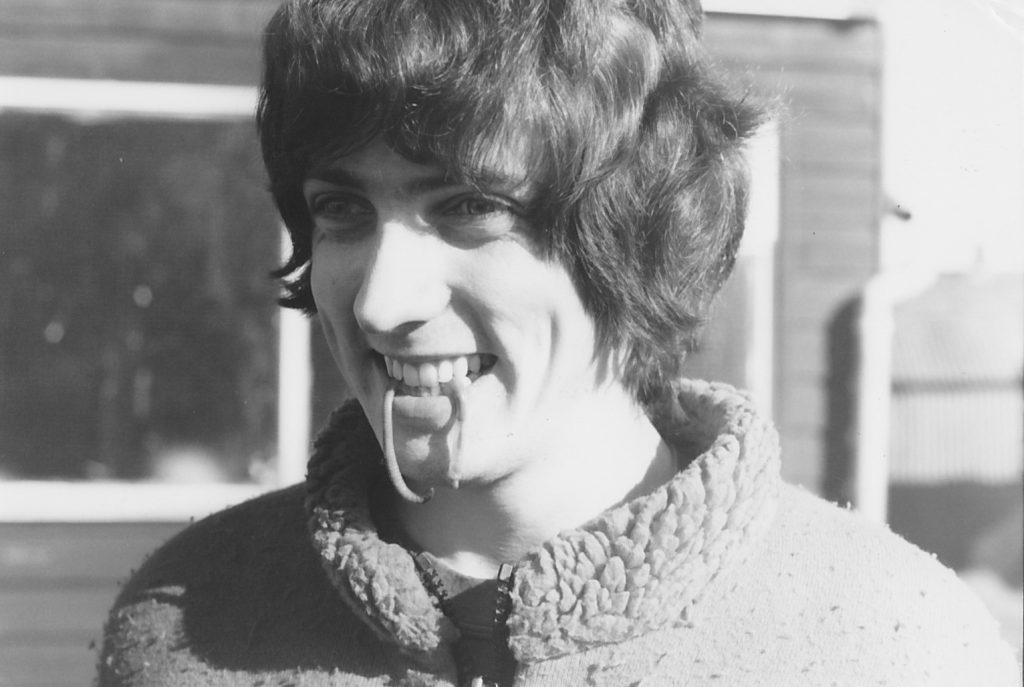 I'll leave this post live for a few weeks. Once the comments cease I am sure that I can collate them and circulate them to interested parties.
Andrew's book of condolences